Well folks, the post season is here!
And first up for Dorman is Stratford. Now I've already seen some comments from an upstate fan or two that basically just dismisses Stratford and assumes a second and possibly third round matchup with Gaffney and Byrnes respectively.
But the Cavs cannot overlook Stratford. The Knights can play some ball! When I saw the brackets I knew what I needed to do which was to remind the Dorman fans and hopefully the players that this isn't the only time we've played Stratford in the post season.
In 1999 we played the Knights for the state championship. Following are the articles about that game.
Please Dorman players, do not take Stratford lightly. We are good enough to get through the first round but we will have to take the Knights every bit as seriously as Gaffney or Byrnes.
So read on about the '99 state championship and remember that we have a score to settle with Stratford!!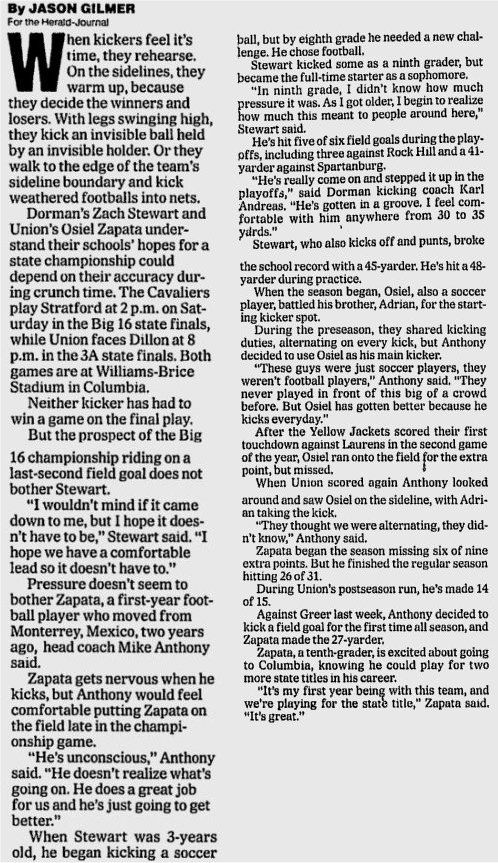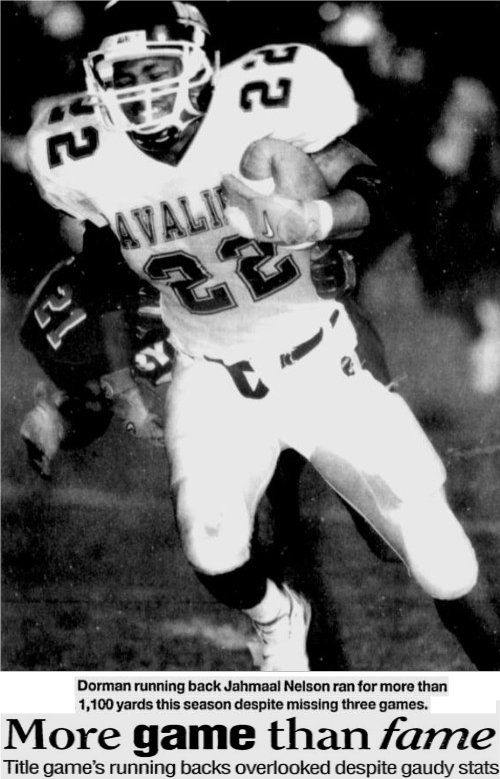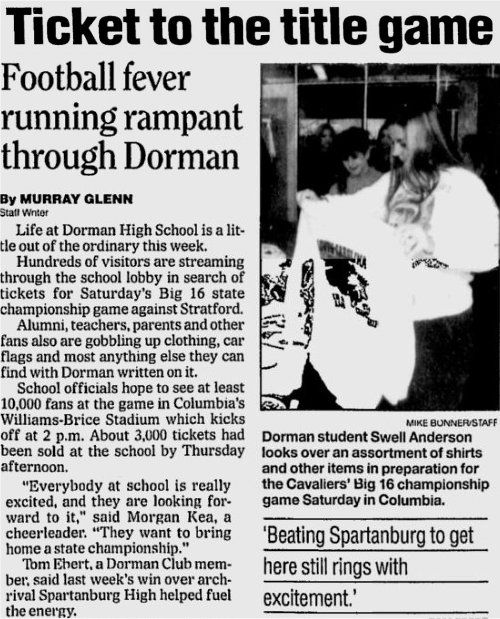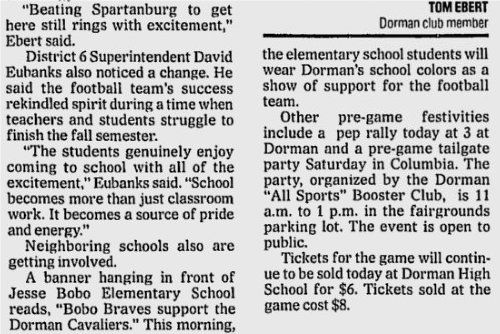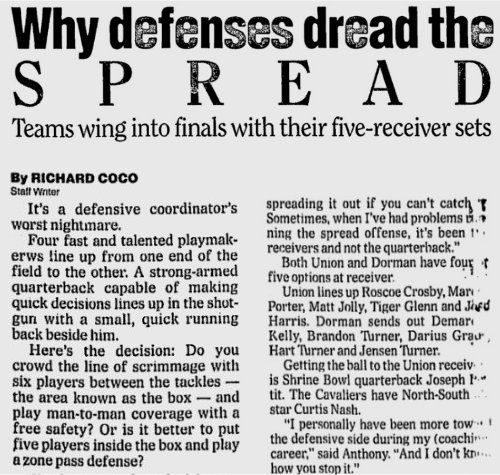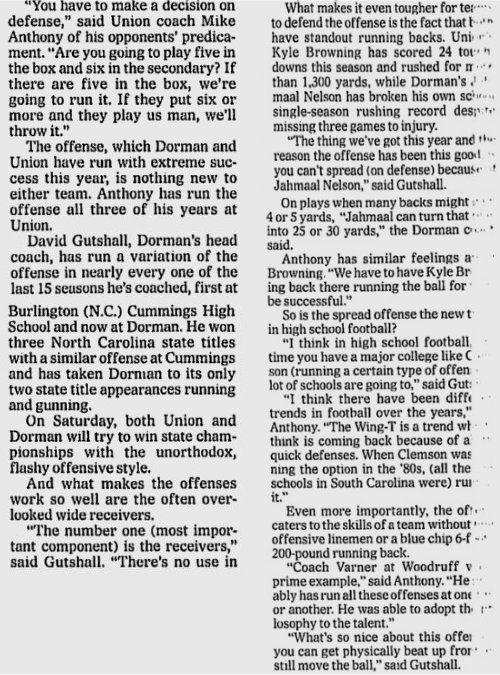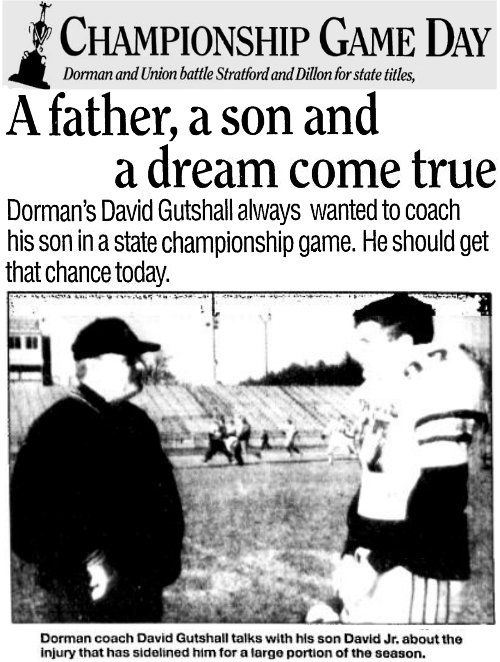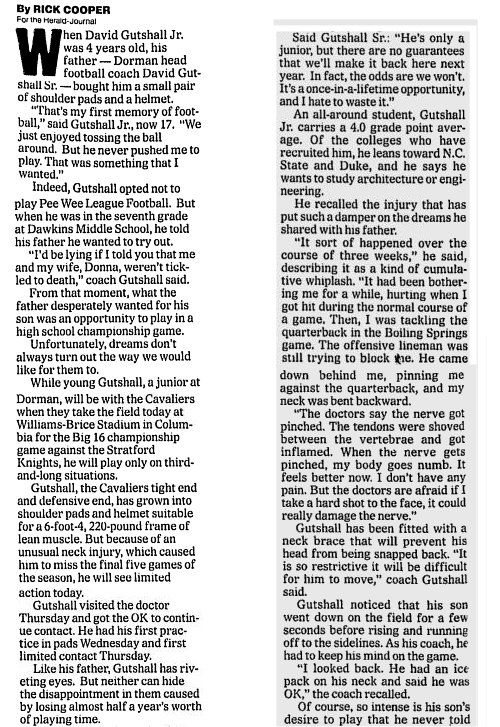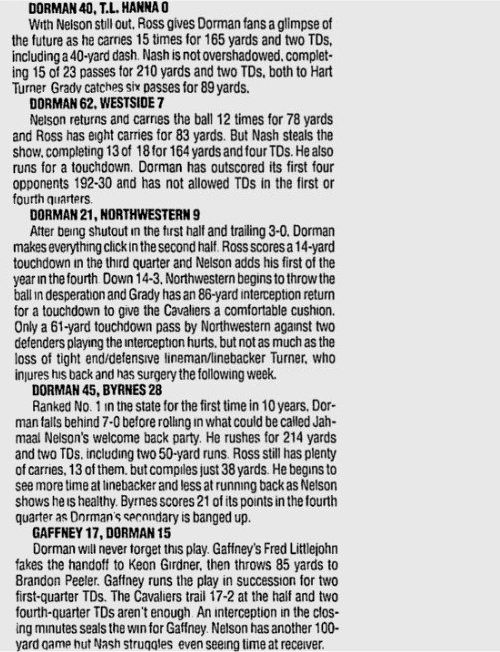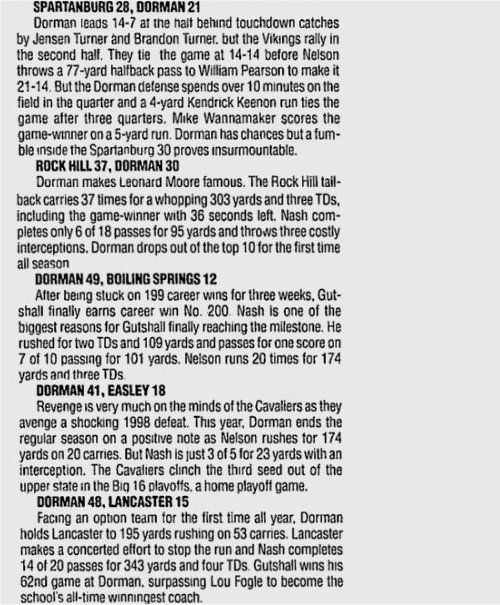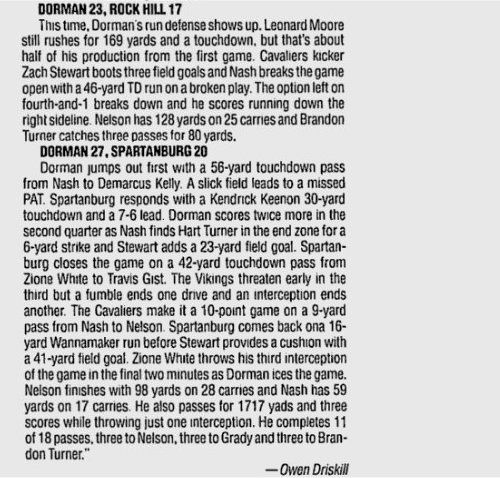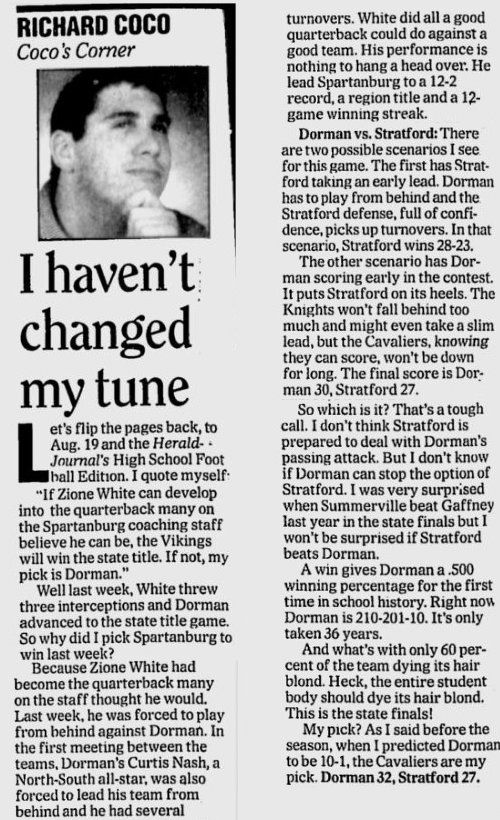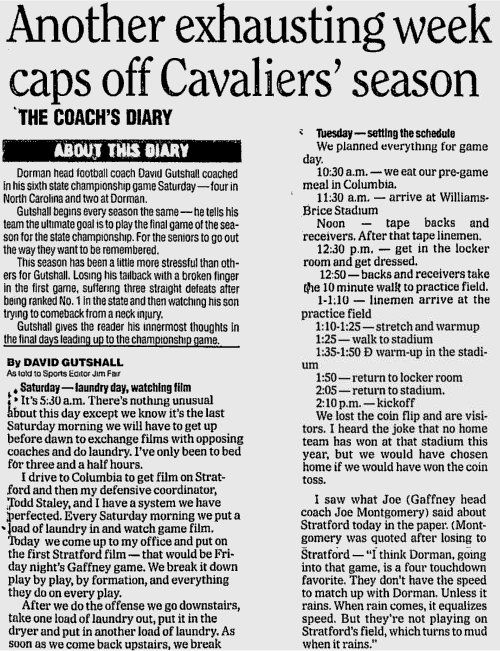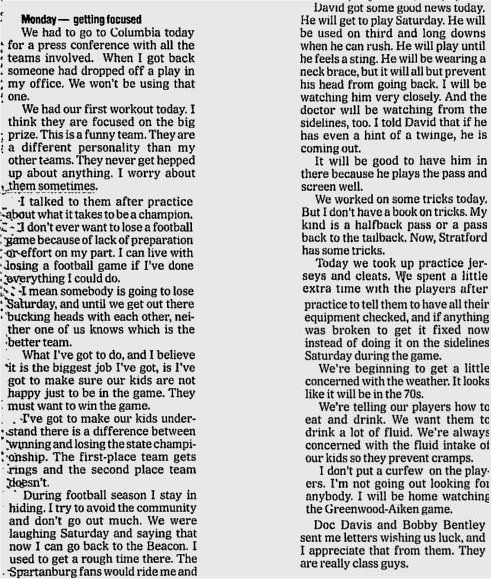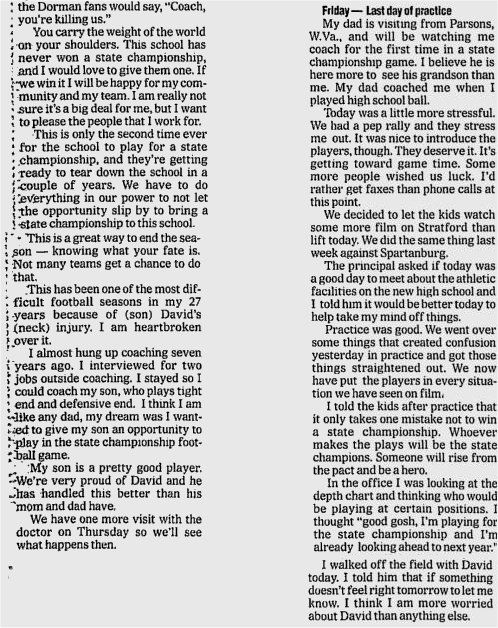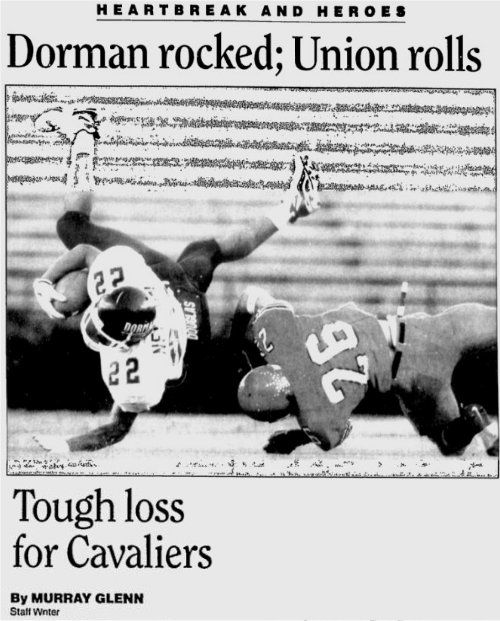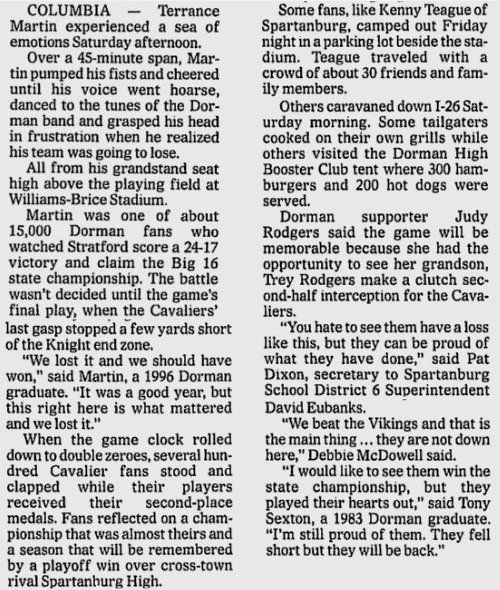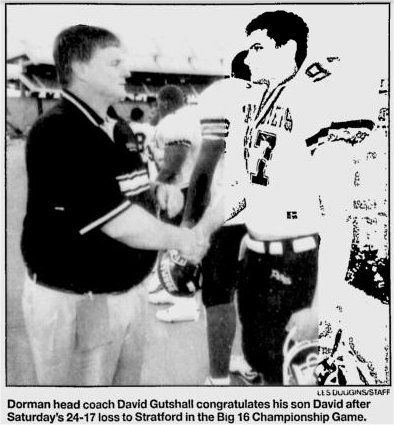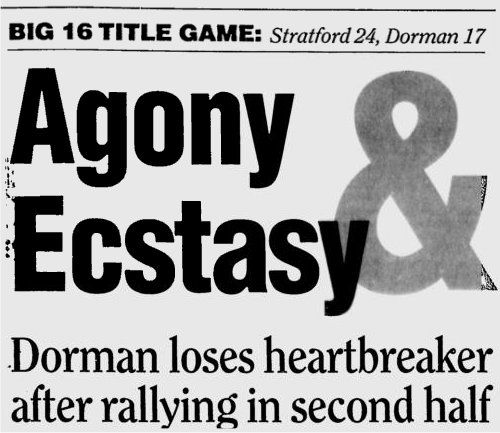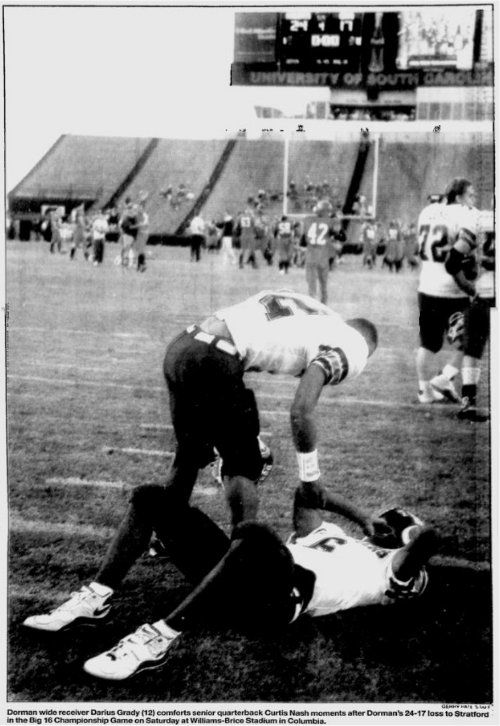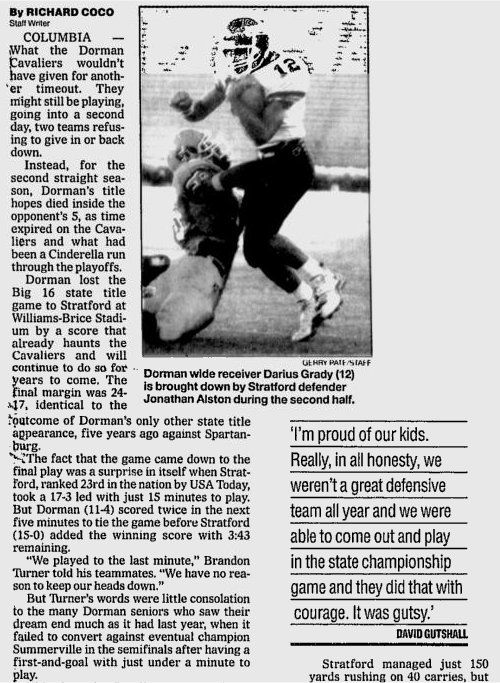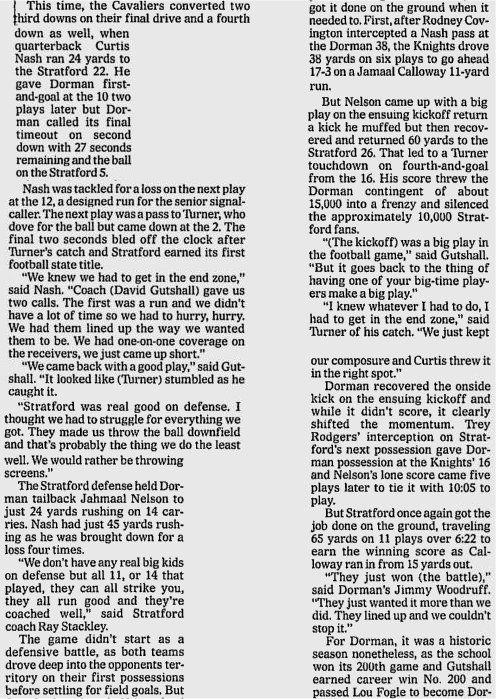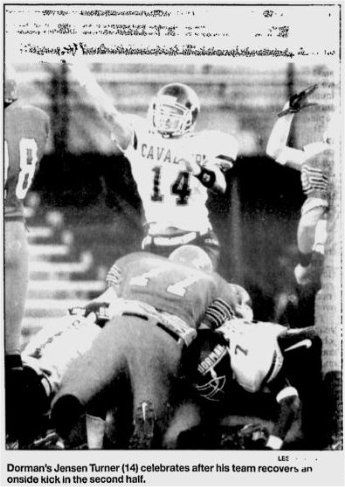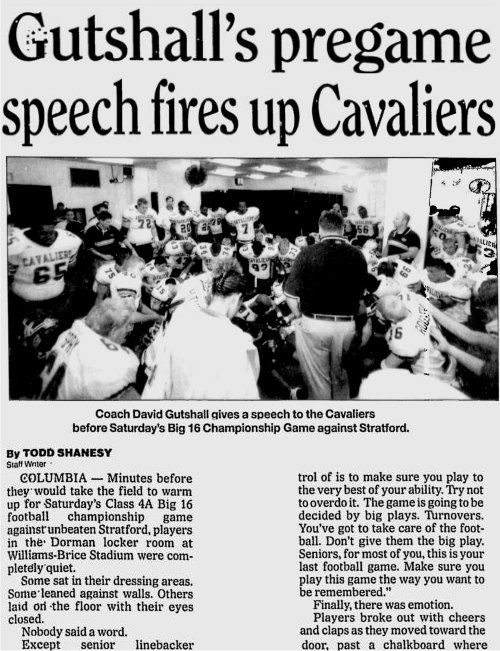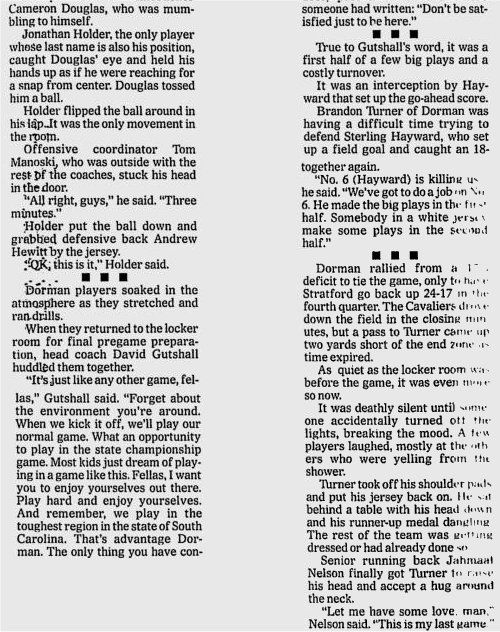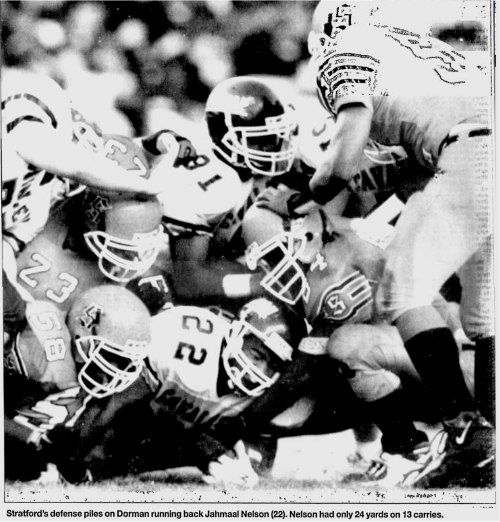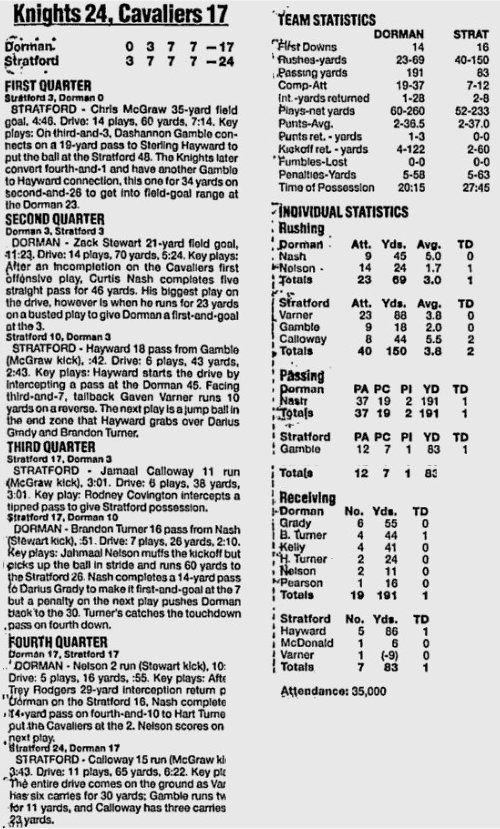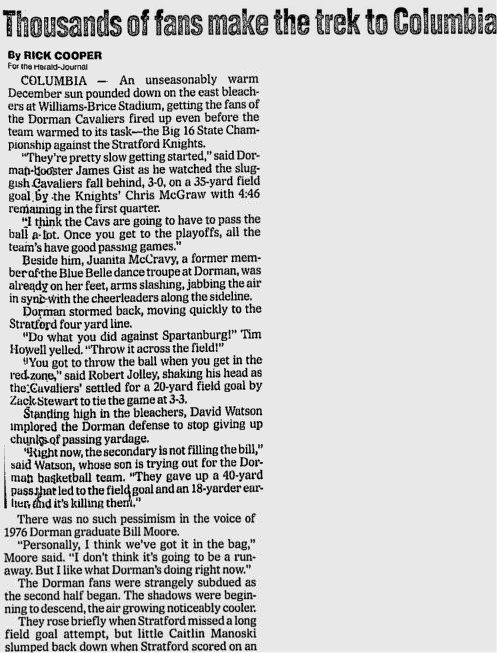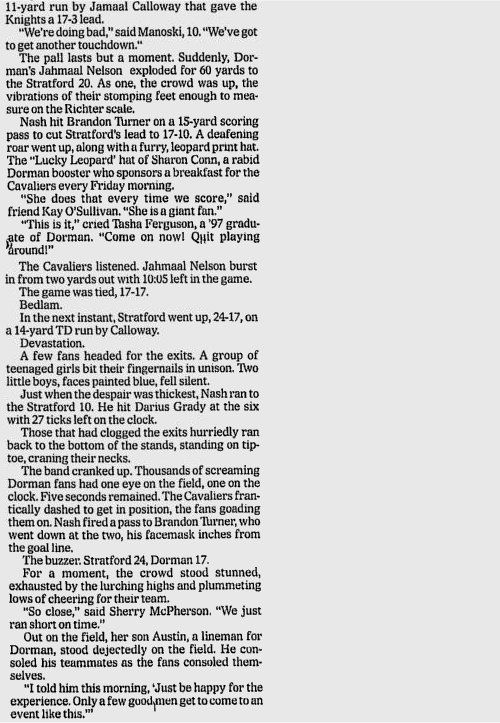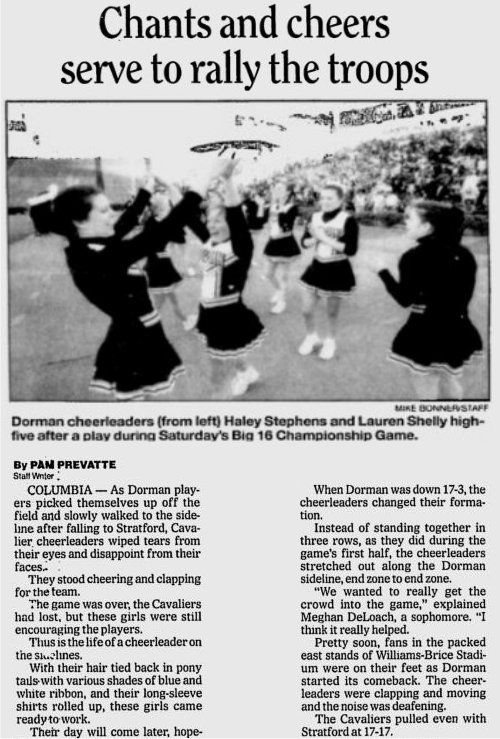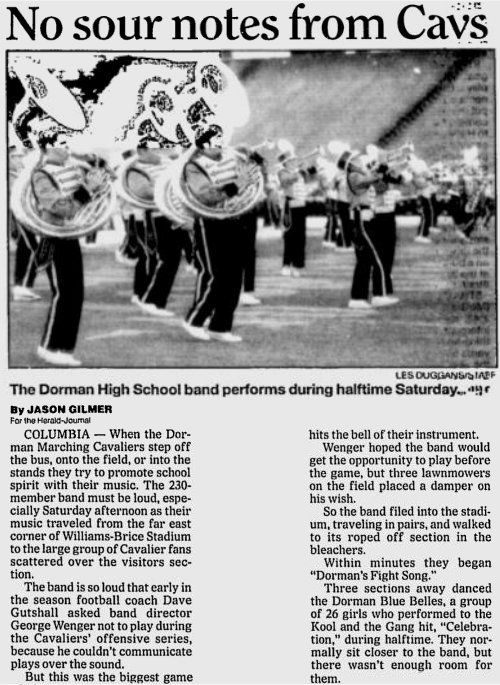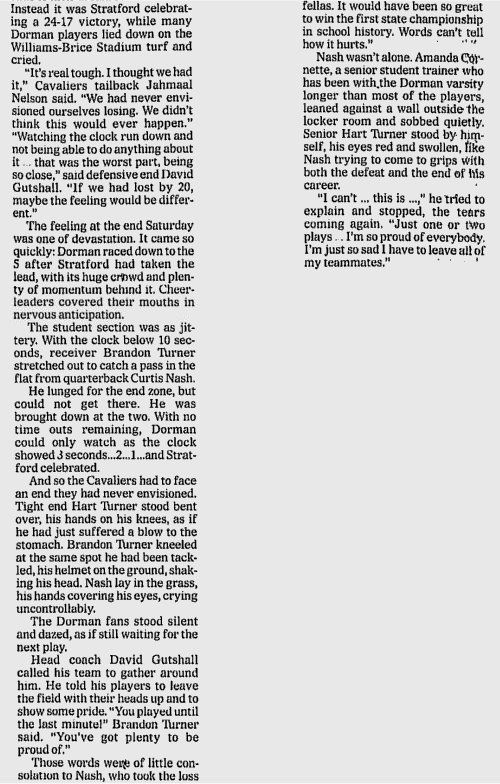 And here's Dave Gutshall's final entry in the diary...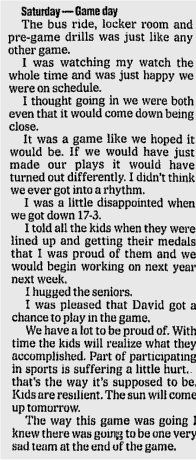 LET'S GO CAVS! GO GET STRATFORD!!!